BENDIGO'S LARGEST RANGE OF HUNTING, FISHING & CAMPING GEAR
Here at Hartley's Hunting & Fishing we pride ourselves on providing quality hunting, fishing and archery equipment, backed up by our friendly and knowledgeable team who all hunt and fish whenever we have the chance.
Central Victoria's largest display and stock of firearms, we cater for the serious Hunters and Shooters and can also set up first time Shooters and Hunters with the perfect fit gun to Hunter. We stock all the best Brands and popular models.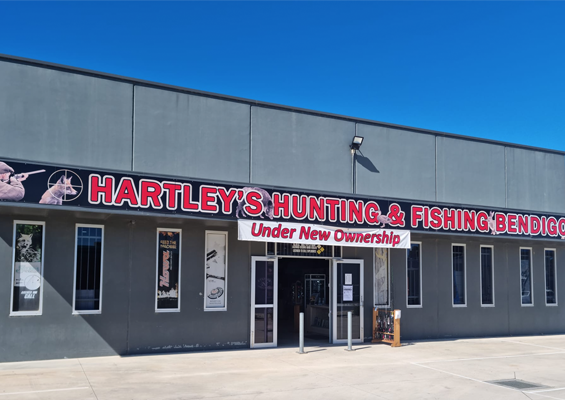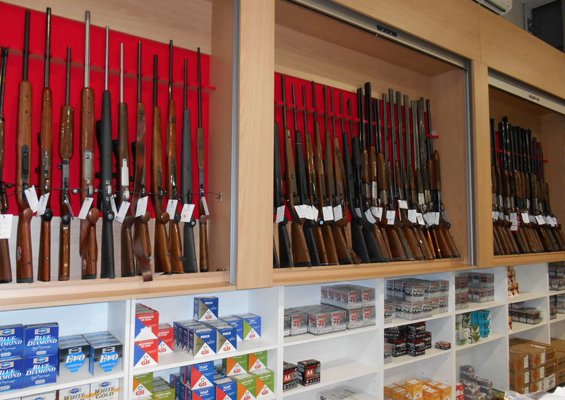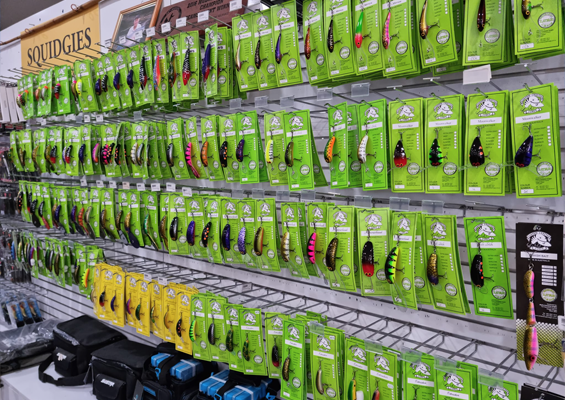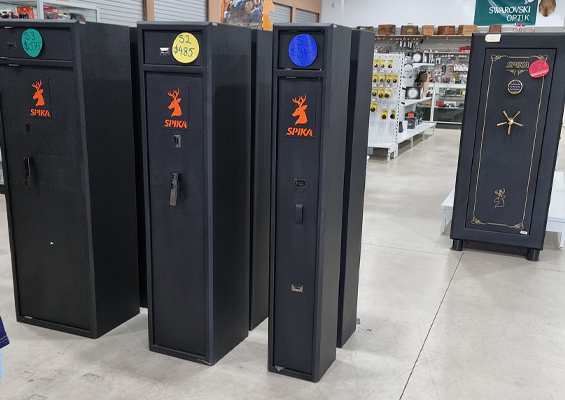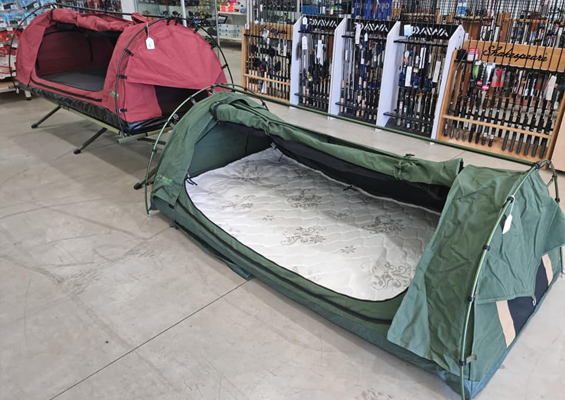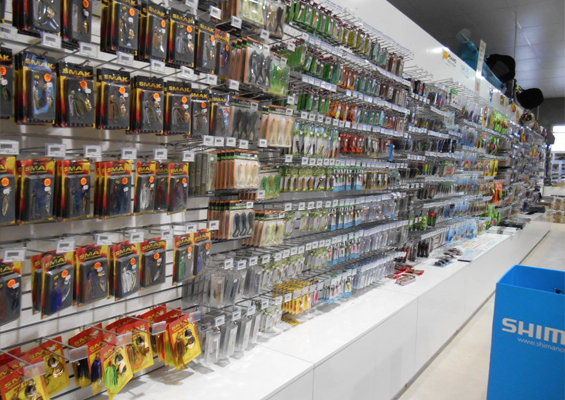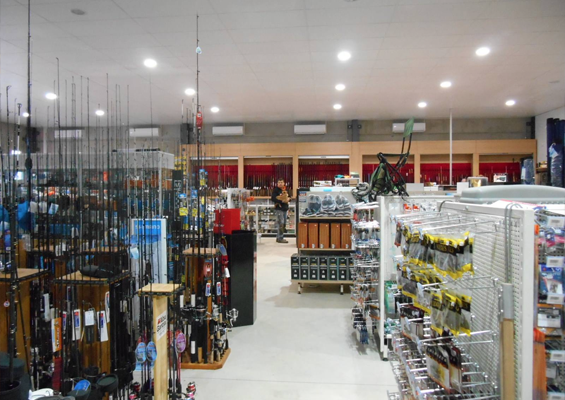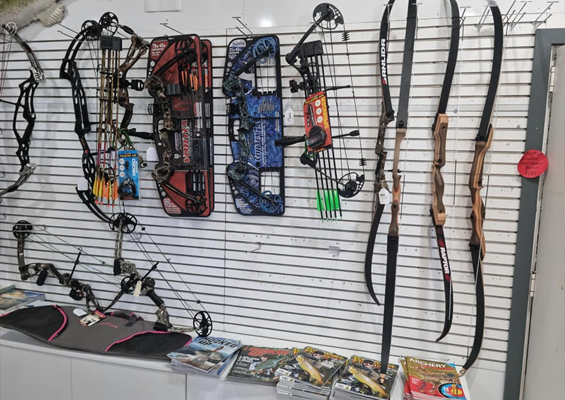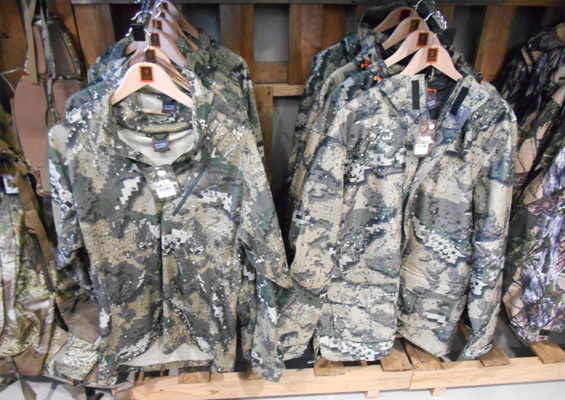 TIPS & ADVICE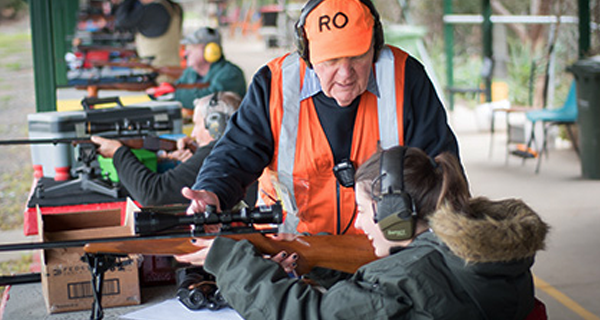 What do I have to do to get a shooters Licence? All firearm users are required to complete a firearm safety course before applying for their […]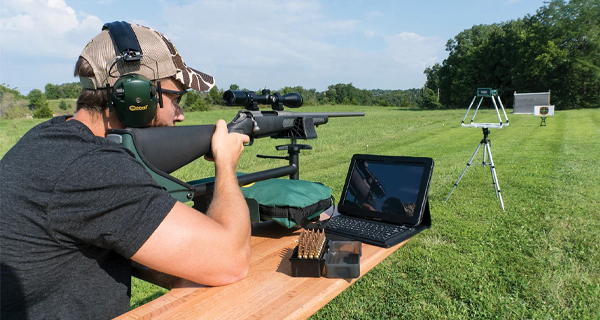 The best way to get a truly accurate reading of a bullet's velocity through your rifle is with a chronograph, and that information can really help […]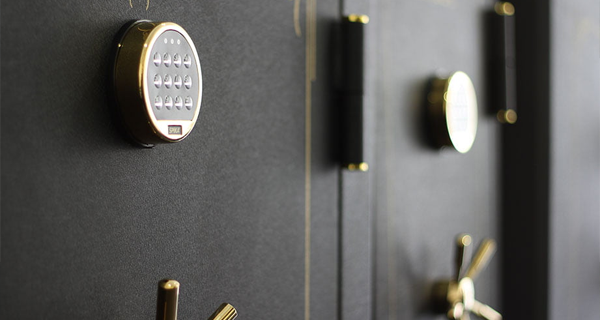 Buying a gun safe to keep your valuable firearms secure is an important decision. A large safe is a once-in-a-lifetime purchase for most people, and it's […]